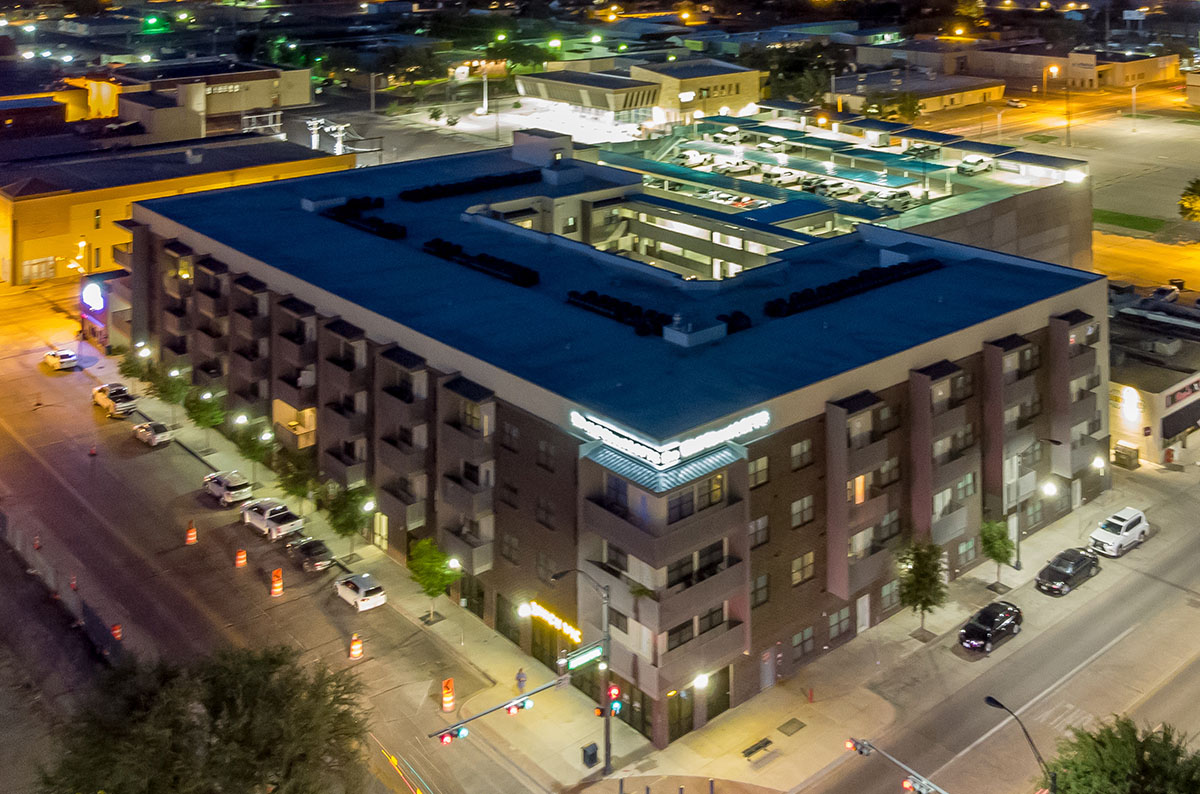 Take a stroll around Main Street and Texas Avenue in downtown Midland, and you'll see a lot of activity. Iron is in the ground for the new Midland Center. The marquee is up for Basin PBS' headquarters at the former Ritz theater. Renovation has begun at the former adult probation office, the future home of the Midland County Historical Museum.
Lindalyn Adams, Ruth Sharp Altshuler and Deedie Rose will be on a panel at the Junior League of Dallas event Thursday at the Hilton Anatole. Jenna Bush Hager will moderate.
Dallas News: your source for breaking news and analysis for Dallas-Fort Worth, Texas and around the world. Read it here, first.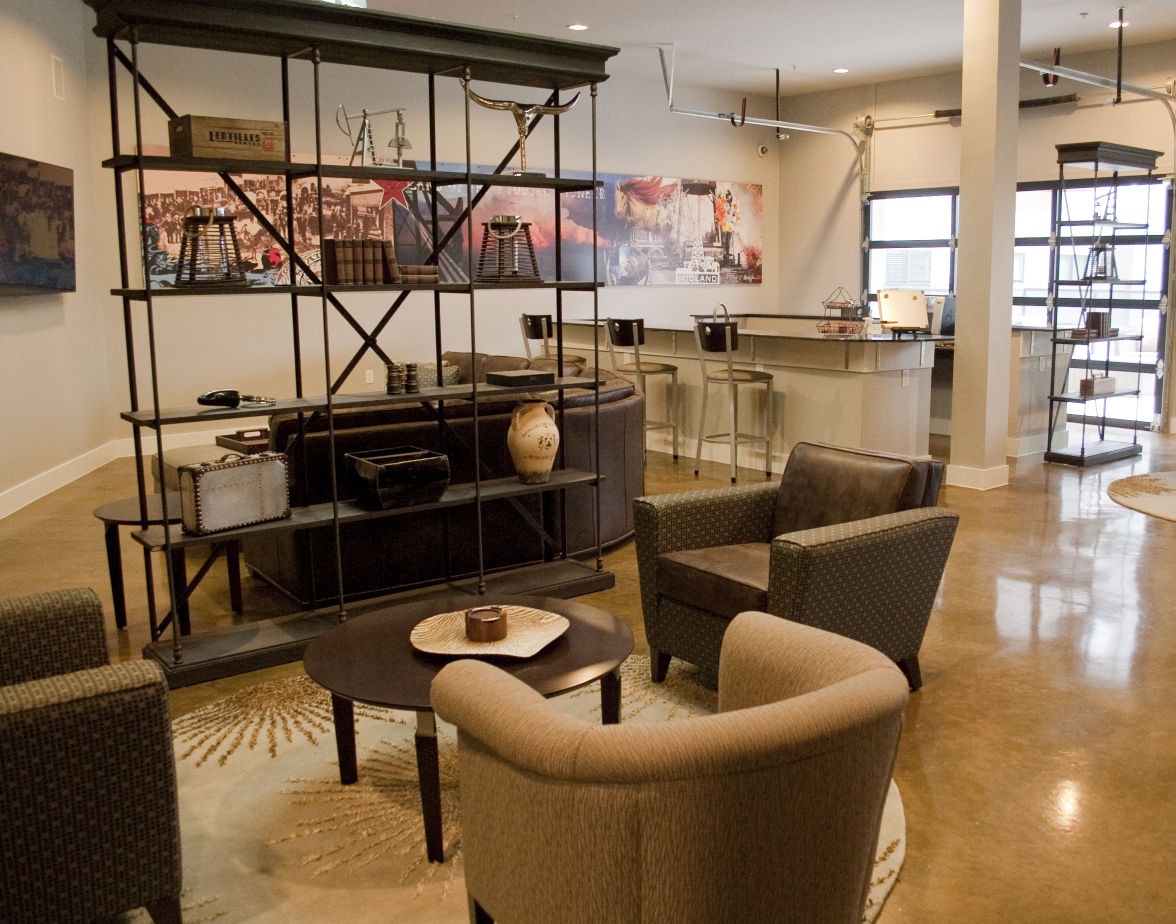 After months of waiting, the Reporter-Telegram was allowed an exclusive view of recently finished apartments at the Wall Street Lofts, the new luxury complex set in the heart of downtown. Hallways with stained concrete lead to crisp white doors that open up into cozy and well-equipped apartments with 12-foot-high ceilings. The Lofts offer more upscale living areas with granite counter tops in the kitchens and bathrooms. Kitchens in some of the units also have islands. A common area on the first floor has couches and a full kitchen looking out onto the complex's pool.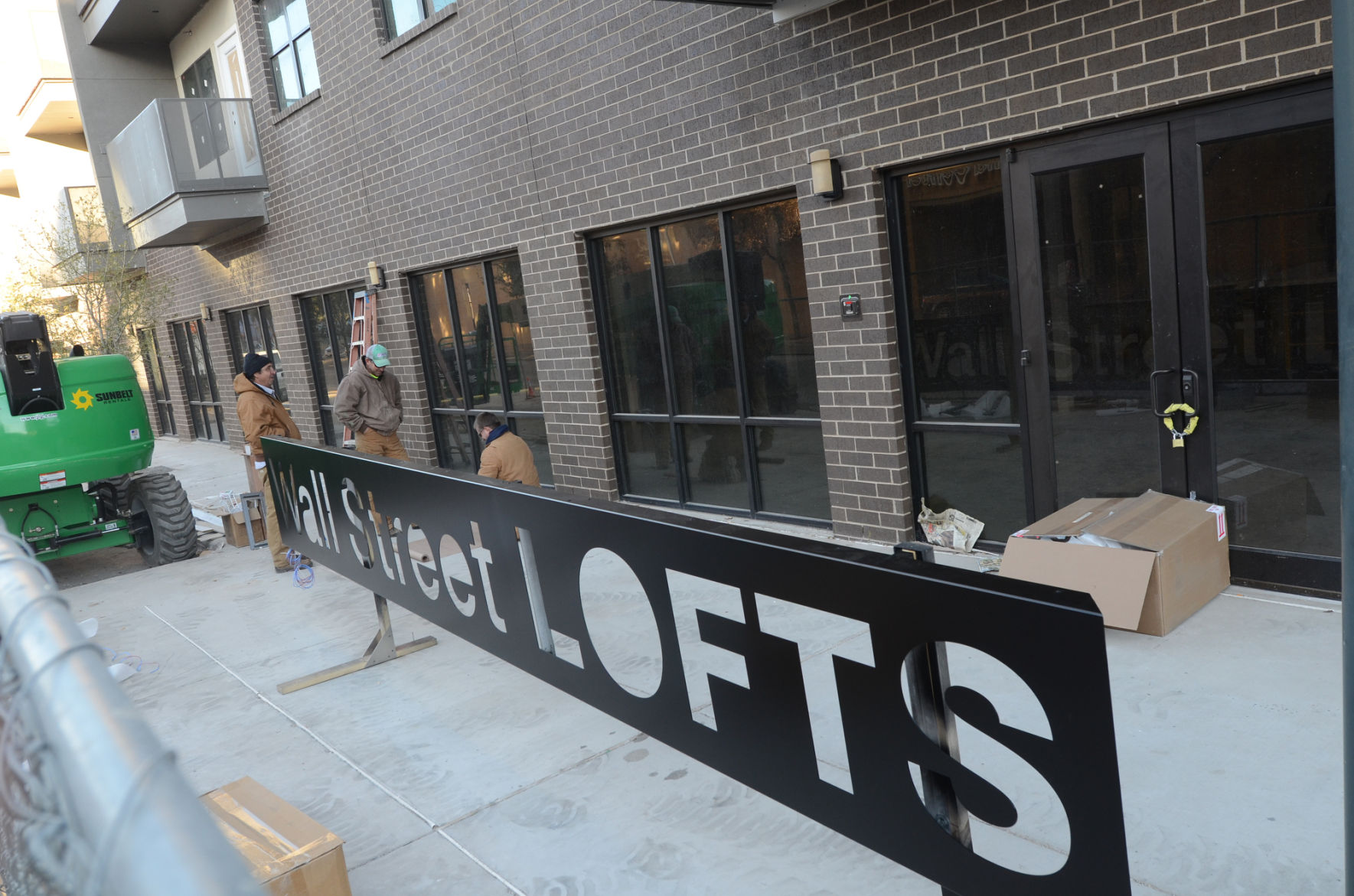 The success of Wall Street Lofts downtown has led developers to consider building a second phase a few blocks away, but the project may require collaboration with other downtown developers. Wall Street Lofts phase two may be what would become of the city-owned Building of the Southwest on West Texas Avenue if agreements come to fruition. Roger Gault, developer of Wall Street Lofts, cites the high demand for phase one's units as the reason for starting work on phase two. It was previously reported that the waiting list for a loft in the 108-unit complex was near 500 people at one point.
The Dallas Symphony Orchestra League has revealed the lineup for its 2017 debutante Presentation Ball ? the orchestra?s largest fundraiser ? and is also planning the Dallas Symphony Orchestra Gala on Sept....